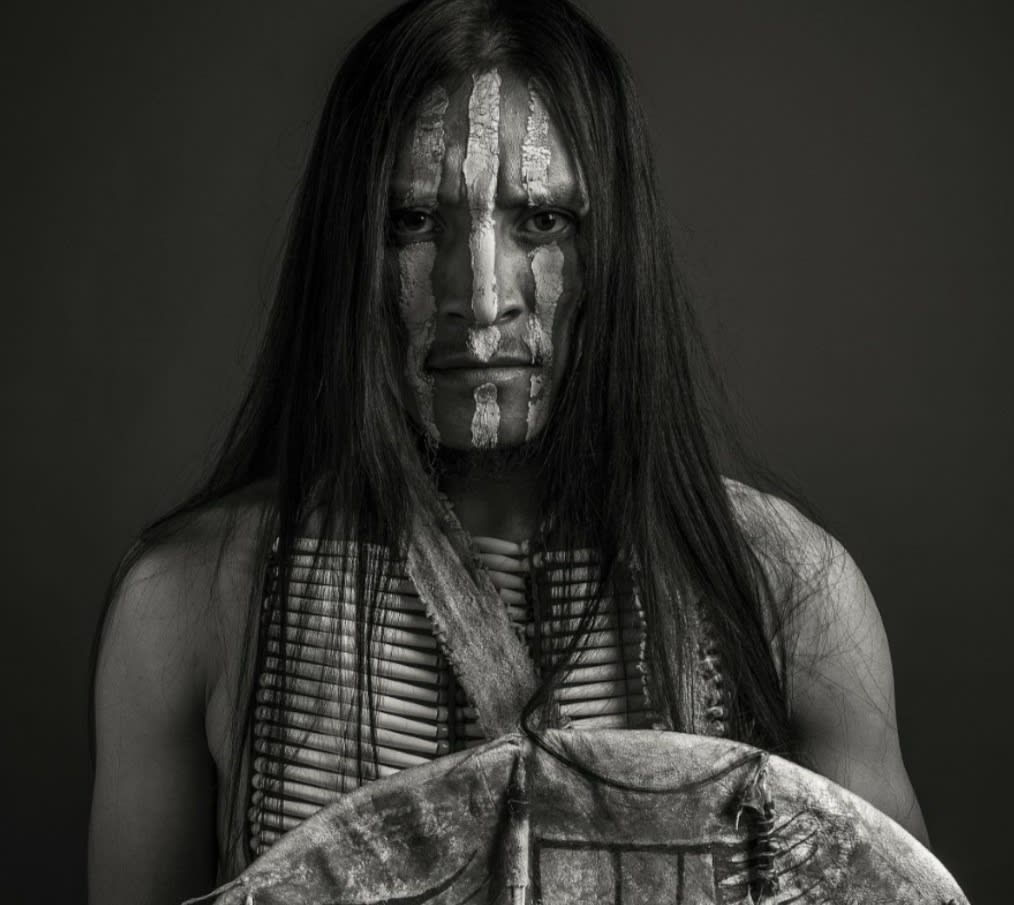 ***
Osborn has been a photographer for almost half of a century. Growing up in the beautiful country of California, he photographed the raw beauty of his surroundings.
"In California," said Osborn, "everywhere you look is a photograph."
The accessibility to beautiful scenery caused Osborn to explore the breathtaking lanscapes of California and capture images of Yosemite, the Redwoods, sand dunes, and more. Quickly, Osborn developed a professional skill, and subsequently, a career.
Photography gave Osborn many opportunities to work with publications, photograph beautiful locations, and keep a camera in his hands at all times.

Eventually, Osborn's time in California came to an end, and for the last 20 years, he has called the big sky state his home.
"When I first moved to Montana, I was still a scenic photographer," said Osborn, "And I love most things about Montana, but it's just not as photographable as California."
The stretched out landscape of Montana proved itself a much more difficult subject than the large granite walls Osborn could find in California. Because of this, he spent much time traveling around Montana, searching for subjects in places like Yellowstone, but never ended up finding much that he was satisfied with. "A few years went by," said Osborn, "and it was very frustrating. I couldn't find any good photographs."

Eventually everything changed for Osborn when he randomly met a stranger, and asked to take her photograph. She gave him permission, and he snapped the shot. Little did he know that this was the beginning of a new artistic journey for Osborn. Shortly after photographing the stranger, Osborn transitioned from scenic photography to portrait photography.
"With portraits," said Osborn, "I have found that a perfectly beautiful scene like Half Dome in Yosemite can't even compete with the depth of human emotion in a single photo."
Osborn's portrait photography career has given him the opportunity to meet and befriend many people who he wouldn't otherwise encounter. Osborn considers it an honor that he has been able to photograph many Native Americans, street people, and cowboys. All the while paying respect to their person and culture. Osborn beams as he talks about his subjects who are not only the ones who keep his gallery full of unique portraits, but because they are often dear friends with stories that inspire him.
"When I look at this portrait," said Osborn, "I see dignity and pride. I see sorrow, for everything their people have lost over the last couple of hundred years. I see distrust of this white guy… And I want every bit of it to show in the picture."
Osborn has been doing just that for over a decade now and his portraits have been featured in many publications, galleries, and photo books. Recently he has published a beautiful article in the renowned magazine, "Cowboys and Indians."
"At 83 years old I have found myself thinking a lot about life, legacy, art and creativity," said Osborn, "I am amazed and surprised that I love this photographic process more than ever."
***
Please join us at Courtney Collins Fine Art Gallery in Big Sky, MT,
August 13 at 5 - 7 p.m. to hear more from Robert Osborn.