At Courtney Collins Fine Art Gallery, we feature highly acclaimed contemporary western artwork from world-renowned artists. Nestled in downtown Big Sky, Montana, our western art gallery honors fine art that showcases the best of contemporary and traditionalwestern artistry.
Our contemporary Montana art gallery preserves the heart of the Old West, as we carry a unique collection of fine art, sculptures, and photography. We sell and curate works of contemporary western and Montana art that exhibit the best in modern artistry.
We keep fresh work up on our walls and are happy to showcase world and nationally renowned artists. Below you will find our event calendar for the months July- September. Make sure to mark your calendars!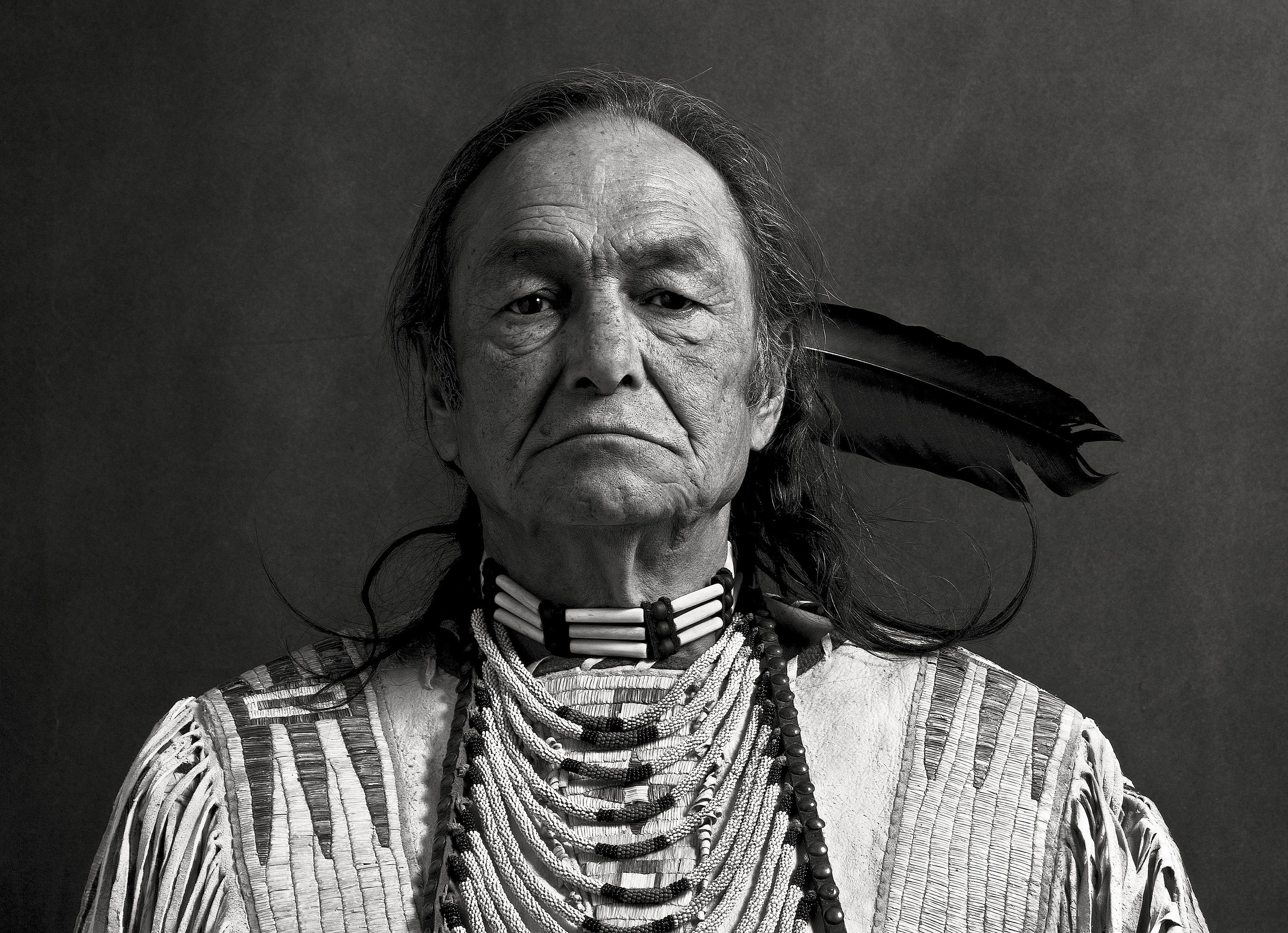 Mark your calendar for these featured artist receptions and exhibitions:
Artist reception featuring sculptor Greg Woodard: Wednesday, July 20, 4 - 7 p.m.
Artist reception & exhibition featuring photographer Robert Osborn: Friday, August 12, 4 - 7 p.m.
Artist reception & exhibition featuring painter Kevin Red Star: Thursday, September 1. 4 - 7 p.m.
It is an honor at Courtney Collins Fine Art Gallery to feature some of the most prolific artists and creatives around the world. Please take the time to mark your calendars. We look forward to seeing you at our gallery in Big Sky, MT.
* Please note this blog post is current as of April 16, 2022. Additional shows may be added to the schedule. Please see the website for the most current events.